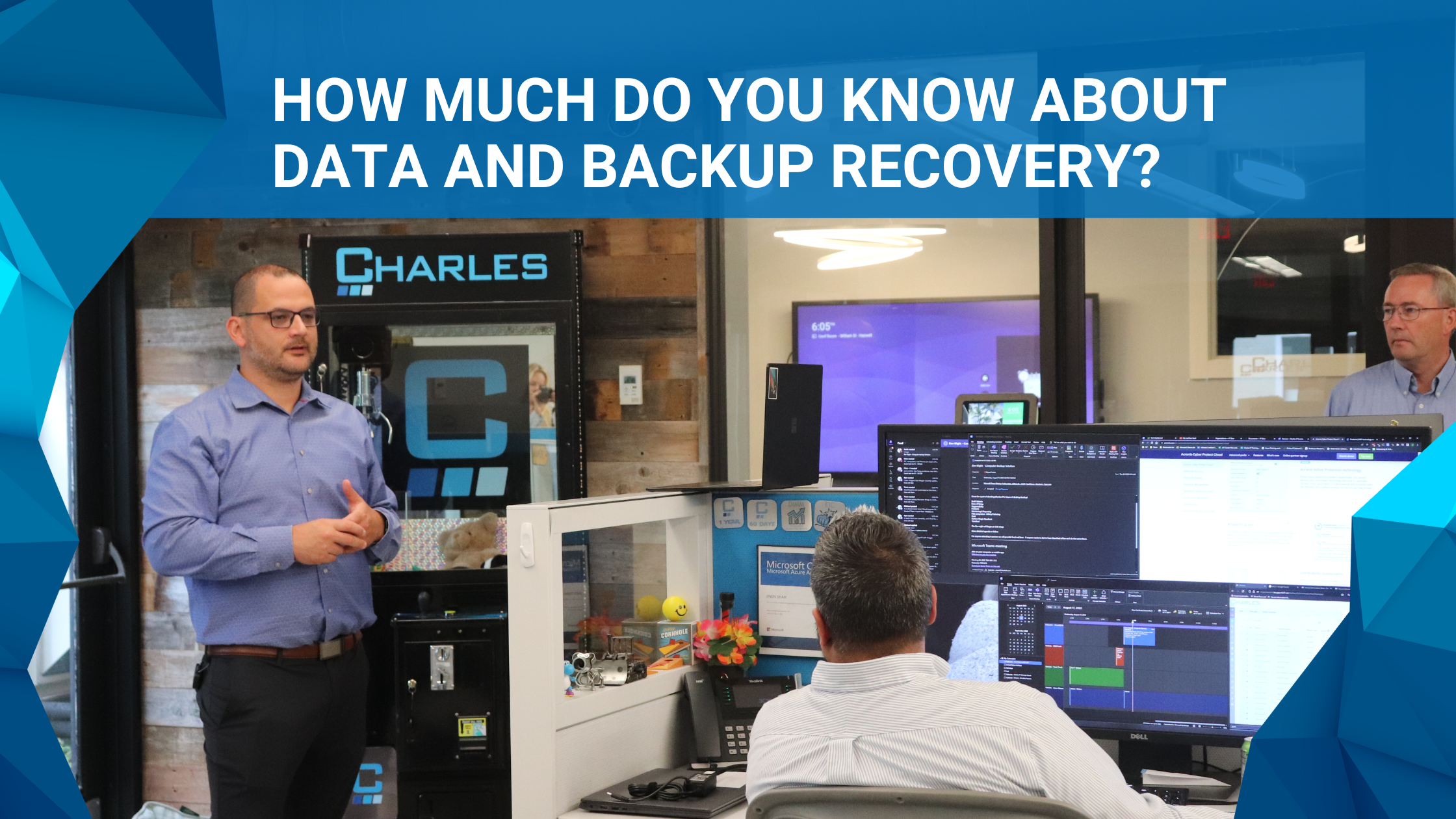 Do you have regular data backups in place? How about a detailed disaster recovery plan? If not, you may be jeopardizing your business's ability to operate if disruptions do occur.
Both backup and disaster recovery plans might be required by your cyber liability insurance policies, making it important to understand what controls you have in place.
Understanding the difference between backup and disaster recovery, how you can test the functionality of your backup system, and strategies to implement a disaster recovery plan can help you minimize the risk of disruptions in your business.
What is the Difference Between Backup and Disaster Recovery?
Many people believe that backup and disaster recovery are the same thing. Although they work together, they have differing purposes. Backup recovery focuses on storing files in multiple locations, while disaster recovery helps restore files in the event of a catastrophe, like an earthquake or flood. Disaster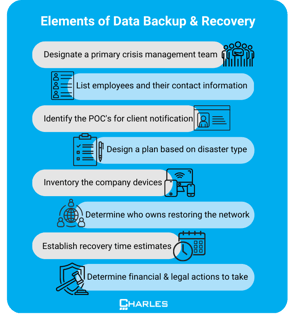 recovery is also more focused on the logistical side of your company's response in a disaster scenario. Items such as which employees take on crisis management roles in that event, client communication about the event, and financial and legal action – to name a few.
Both backup and disaster recovery are important for your business. Let's say your server suddenly crashes. You can't just go out and buy a new server and hope all your files are still there. Instead, you need to rebuild the operating system and restore the files before you can put the data back in. This can be a time-intensive process if you don't have the right backup safeguards.
Moreover, effective disaster recovery plans rely on having the proper backup controls in place, but the process extends to include the work environment and additional equipment. Disaster recovery minimizes the risk of your operations coming to a complete stop.
How Can You Test the Capabilities of Your Backup System?
Your business should be regularly testing your backup system to ensure all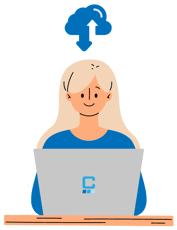 controls are properly working. First, understand what procedures you have in place for data backup. Maybe this includes an automatic cloud backup at the end of the day or incremental backups on specific devices.
Once you familiarize yourself with the controls that should be working, you can test the functionality. Is your data actually being backed up to the cloud each day? Are all devices following the necessary procedures? If you identify any weaknesses, be sure you find the root cause to avoid any issues going forward.
What are Ways to Implement a Disaster Recovery Plan?
Disaster recovery plans are essential for all businesses, regardless of if you operate in an area with a low natural disaster risk. If a disruptive event does occur, a disaster recovery plan outlines what you need to do, who needs to do what, and in what order tasks should be completed. Having a detailed plan in place not only reduces panic but can also minimize lost revenue and downtime.
Disaster recovery planning implementation looks different for each business and should cover multiple scenarios. What happens if your business uses the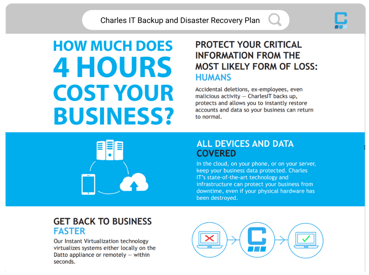 cloud and loses its internet connection? What about if a hurricane causes your office to shut down? These are all scenarios you need to address. Take the time to partner with an expert to work out the fine details. It's better to have a comprehensive disaster recovery plan in place and never use it compared to scrambling when you are faced with disruptions.
Summary
Does it sound like your business needs to tweak your backup and disaster recovery plans? Knowing where to start can be tricky, which is why working with an expert can be beneficial. Reach out to Schedule a Call today!